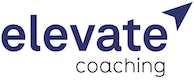 WEBINAR REPLAY: How You Can Support Your Child During Exams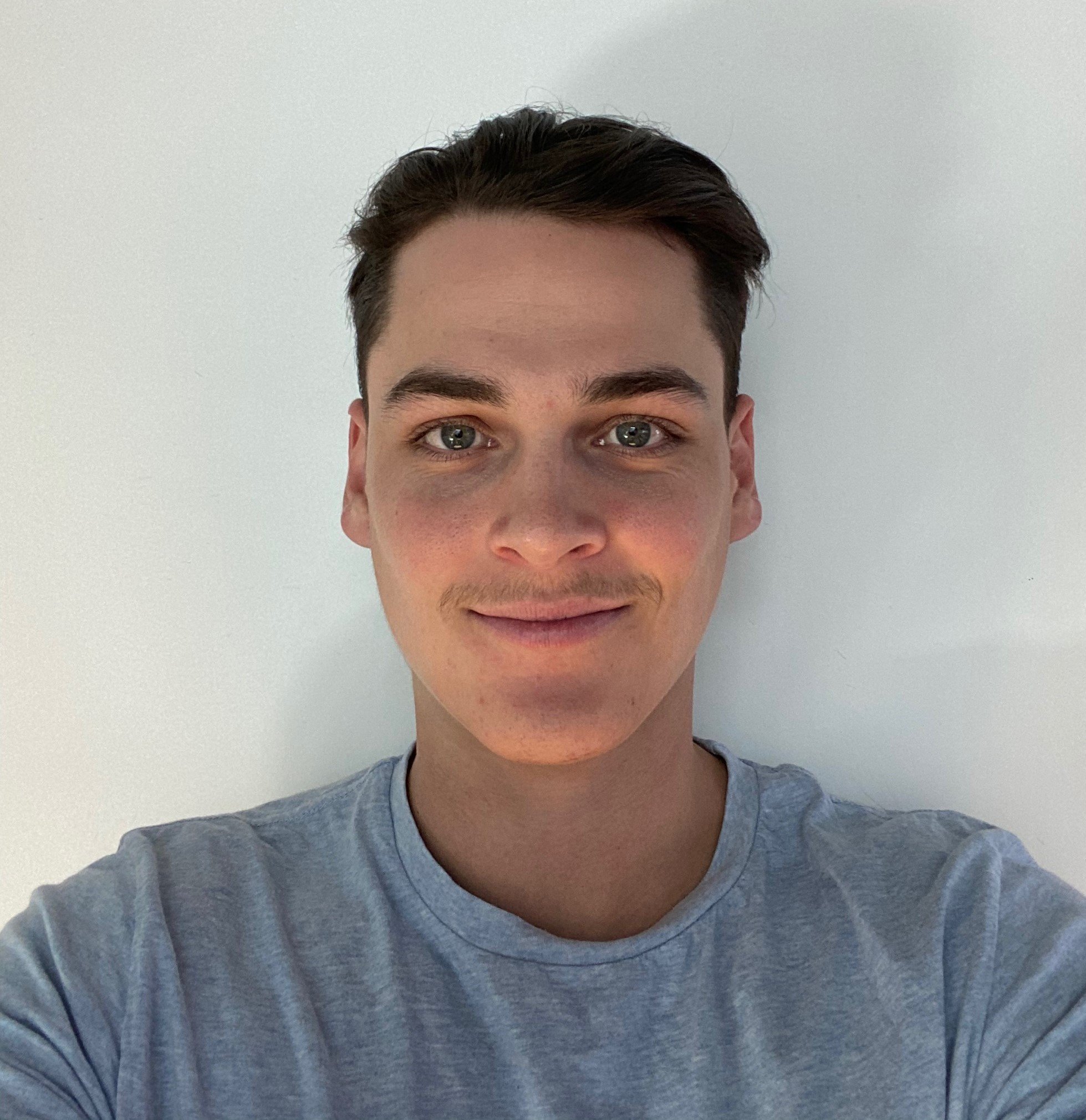 MEET YOUR PRESENTER
Rob is the Head Coach of Elevate Asia Pacific region. He has worked with Elevate for 3 years and has helped thousands of families across Australia and the Asia Pacific region with student study skills. He believes that empowering parents with the knowledge to make real change in their child's study habits is a crucial part of that. He can't wait to share how you can do that in this webinar.
Book a call to discuss private coaching
Register now for our Term 3, 2023 Webinar Series!