FREE PARENT WEBINAR SERIES
IMPLEMENTING STUDY STRATEGIES IN 2021
FEB + MARCH 2020 @ 6:30PM (GMT+8)
Elevate is an award-winning organisation that has been working with your child's school to help them become more effective learners. We realise that these are challenging times. Your child's ability to self-motivate, manage their time and prepare effectively will be a crucial factor to guarantee their success over the exam period.
Join us for our exclusive webinar series where we will show you – as parents – the tools for managing focus and wellbeing in the lead up to and during exams.
Upcoming Webinars:
Time Management - 23 February
Does your child cram for their tests last-minute? Then this is the webinar to tune into. Students lead increasingly busy lives - how can you help them work smart, kick procrastination to the curb, and get good grades all at once?
Note-Taking - 16 March
Does your child study for an exam by re-reading their entire textbook or copying their textbook into a separate notebook? We help you help your child create an efficient, succinct, and useful set of notes for their subjects that will quicken and deepen their revision.
Memory - 29 March
90-95% of students are using rote-learning to memorise and recall information. Chances are, your child is too. Rote-learning is the most inefficient method for memorisation. In this webinar, we introduce Semantic learning through mnemonics, visual-spatial, and associative learning.
Share the webinars below 👉🏼
WHAT YOU GET IN THIS LIVE TRAINING SERIES
1. Strategies for improving your child's study routines while the coronavirus threatens their productivity.
2. Learn the "behind-the-scenes" secrets that Elevate's coaches share with their coaching students that get them top marks each year.
3. Access the parent community to see how other parents are coping and what you can implement today.
4. Gain FREE ACCESS to downloadable templates that can give you the control and visibility you need to assist your child.
5. Learn about 1:1 Online Student Coaching to understand how Elevate's young coaches are helping students across Singapore to find a new way to study.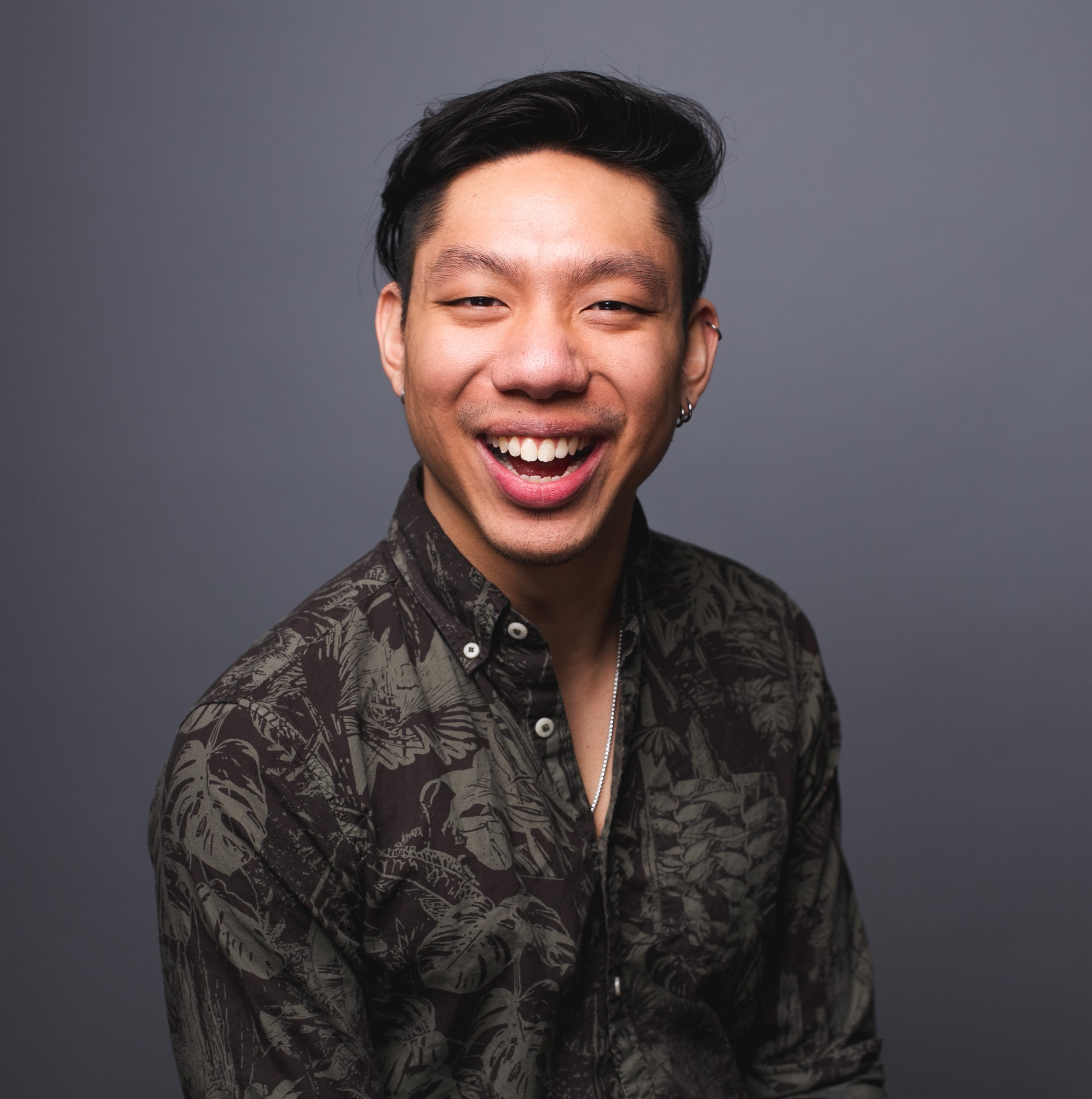 MEET YOUR PRESENTER
Nicholas Chan is one of Elevate Education Asia's top presenters. He has presented 100+ workshops to 3,000+ students, with one goal: to help students study smarter not harder. He believes that empowering parents with the knowledge to make real change in their child's study habits is a crucial part of that. He can't wait to share how you can do that in this webinar.
ELEVATE HELPS OVER 1 MILLION STUDENTS ANNUALLY
Global Reach
Elevate Education works with students across Australia, Singapore, Malaysia, Hong Kong, South Africa, New York, California, and the United Kingdom
Trusted by 3000+ schools
Elevate partners with over 3000 schools worldwide to understand their challenges, techniques, and processes for maximising student success.
Research Driven
Elevate Education's study skills are based off research and best practice knowledge from working with schools globally for 19 years.