Re-imagining University
Tuesday 30th March 2021, 6-7pm (BST)
Have universities kept pace with the times? Perhaps not.
Students report being disengaged and bored, employers observe that graduates aren't ready for the modern workplace...
Is it time for an update?
Join us as we talk to the founding team from the UK's newest university London Interdisciplinary School (LIS) who are re-defining what a university should look like in 2021.
IN THIS EVENT YOU WILL LEARN:
1. How LIS is making its curriculum practical and engaging by having students solve real world problems for real world people.
2. How LIS ensure its students graduate as polymaths with knowledge across science, maths, social science, arts and the humanity rather than just one silo of knowledge.
3. How LIS is enhancing future employability by ensuring students have relevant work experience through paid internships with London's leading companies and not for profits.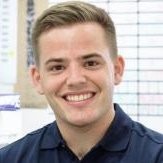 Elliot Newman | General Manager, Elevate UK
Elliot began his career at elevate over 10 years ago, as a youth mentor and presenter in Australia. He has since joined Elevate as a full time staff member in 2016, and is now the General Manager of Elevate UK.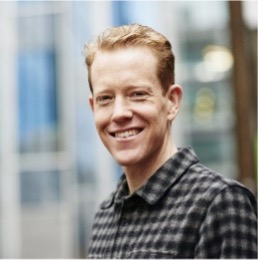 Ed Fidoe | Chief Executive, LIS
Ed co-founded School 21, an innovative 4 – 18 school in Stratford, East London, designed for children from all starting points and backgrounds (achieved Outstanding Ofsted in 2014).
Ed has advised leaders at Cambridge University, the London School of Economics along with some of the UK's most exciting schools that are exploring new ways of teaching students. He has also worked with organisations specialised in working directly with disadvantaged students such as ARK Schools and Teach First.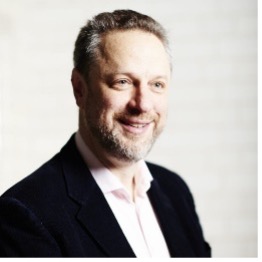 Prof Carl Gombrich | Lead Academic, LIS
Carl has joined the LIS team from UCL to lead on curriculum design, teaching and learning. Carl has degrees in Maths, Physics, and Philosophy and was a professional opera singer before joining UCL in 2022. In 2010, he was appointed Programme Director of the Interdisciplinary Arts and Sciences (BASc) programmes and led the design, development, launch and implementation of the degree, from a first cohort of 84 students in 2012 to a steady state of 450 students in 2018.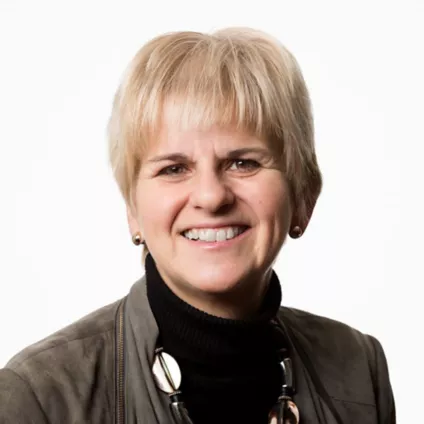 Sue Bonney | Vice-Chair, Head of ESG, KPMG UK
Sue leads KPMG's programme of work in relation to the Environmental, Social and Governance (ESG) agenda, driving ESG as a Board priority in KPMG and helping our KPMG meet the increasing stakeholder demands for a more sustainable approach to their business. Sue is also the founder and co-lead of KPMG's C-Suite Leadership Programme – an experiential programme directed at those 1-2 years from the executive board of FTSE 100 and equivalent public sector organisations to help them develop the skills and perspectives needed to succeed in their role as responsible leaders.
ELEVATE HELPS OVER 1 MILLION STUDENTS ANNUALLY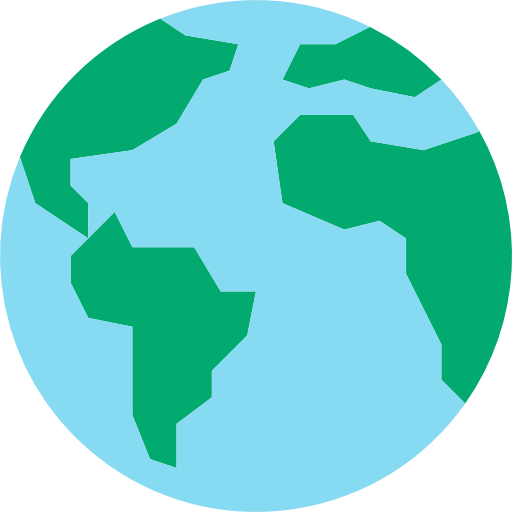 Global Reach
Elevate Education works with students across Australia, Singapore, Malaysia, Hong Kong, South Africa, New York, California, and the United Kingdom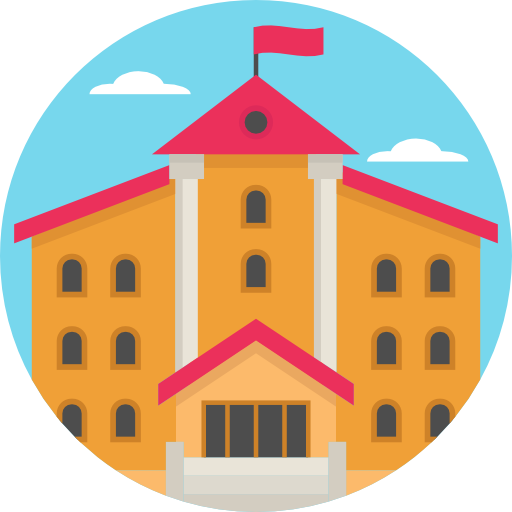 Trusted by 3000+ schools
Elevate partners with over 3000 schools worldwide to understand their challenges, techniques, and processes for maximising student success.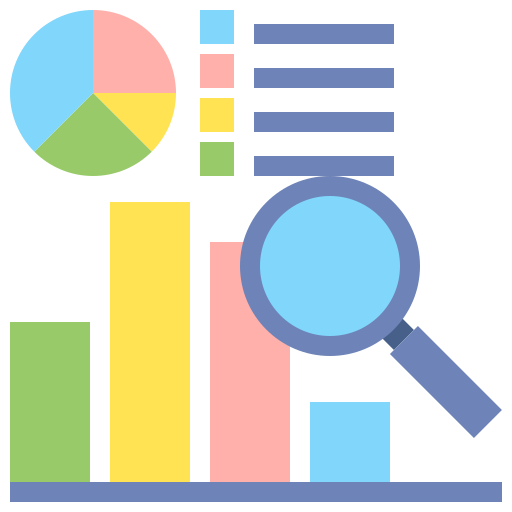 Research Driven
Elevate Education's study skills are based off research and best practice knowledge from working with schools globally for 19 years.