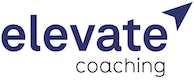 FREE PARENT WEBINAR SERIES
REGISTER NOW
Elevate is an award-winning organisation that has been working with your child's school to help them become more effective learners. We realise that these are challenging times. Your child's ability to self-motivate, manage their time and prepare effectively will be a crucial factor to guarantee their success over the next few months.
Join us to learn about independent learning - what it is, and how you can turn your child into an independent learner at home.
WHAT YOU GET IN THIS LIVE TRAINING SERIES
1. Strategies for improving your child's study process and to help them to manage stress and anxiety in the lead up to tests & exams.
2. Learn the "behind-the-scenes" secrets that Elevate's coaches share with their coaching students that get them top marks each year.
3. Access the parent community to see how other parents are coping and what you can implement today.
4. Gain FREE ACCESS to downloadable templates that can give you the control and visibility you need to assist your child.
5. Learn about 1:1 Online Student Coaching to understand how Elevate's young coaches are helping students across the UK to find a new way to study.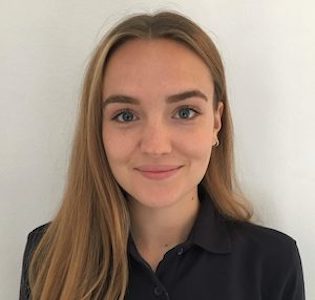 MEET YOUR PRESENTER
Molly is a coach and presenter at Elevate Education. She has presented 800+ workshops to 30,000+ students, parents and teachers in 3 countries with one goal: to help students study smarter not harder. She believes that empowering parents with the knowledge to make real change in their child's study habits is a crucial part of that. She can't wait to share how you can do that in this webinar.
ELEVATE HELPS OVER 1 MILLION STUDENTS ANNUALLY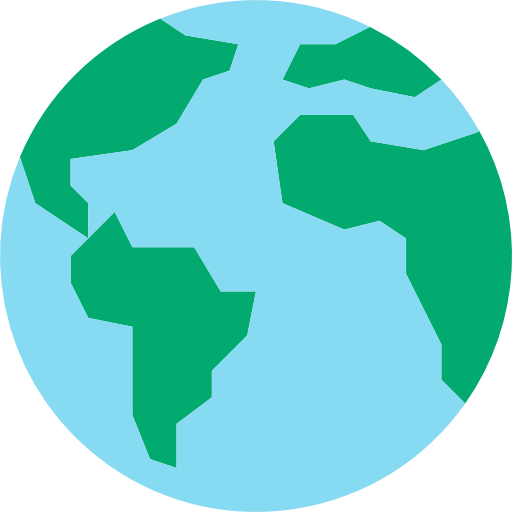 Global Reach
Elevate Education works with students across Australia, Singapore, Malaysia, Hong Kong, South Africa, New York, California, and the United Kingdom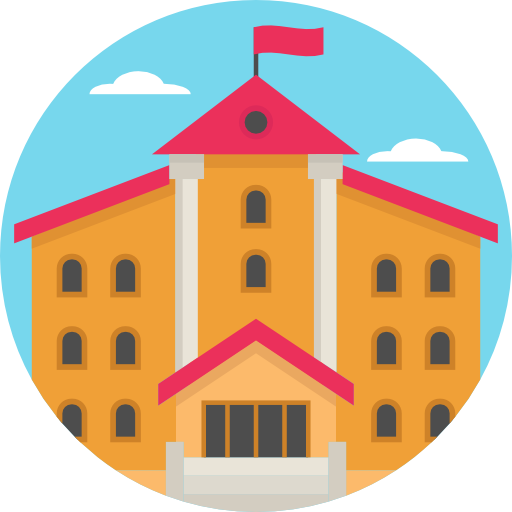 Trusted by 3000+ schools
Elevate partners with over 3000 schools worldwide to understand their challenges, techniques, and processes for maximising student success.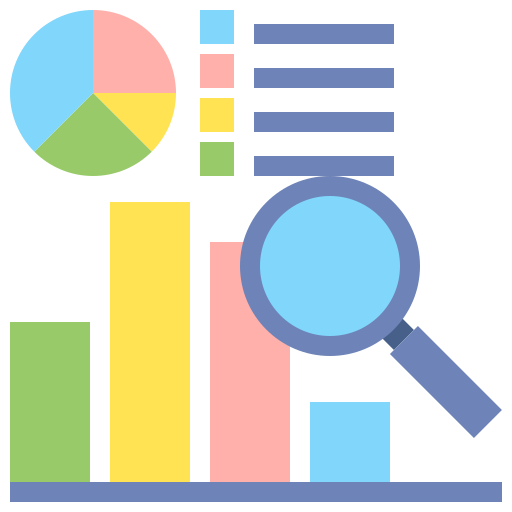 Research Driven
Elevate Education's study skills are based off research and best practice knowledge from working with schools globally for 19 years.